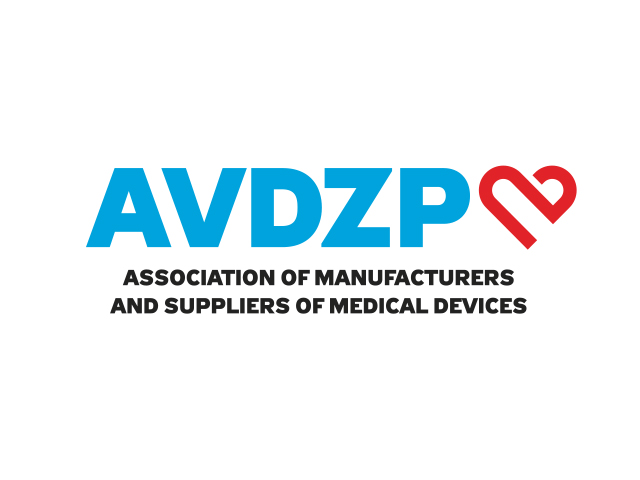 INTRODUCTION OF THE ASSOCIATION
Prominent Czech Companies can supply excellent products and services of the highest quality
All members of our association declare top quality for their products and services. Our goal is to support the expansion of all of our members on the Czech and global markets. Thanks to information and experience possessed by members of the Board of Directors, even start-up companies can succeed on the highly competitive market with help from the association, provided they are able to offer top-quality medical devices and healthcare services.
Read more about the Association
Our Vision, Goals and Benefits for Member Companies
Support of Czech Companies
Quality Czech products and services deserve proper market growth.
Expansion to Foreign Markets
Experience and contacts help companies to succeed in foreign markets.
Fairs and Exhibitions
Active participation and presentation of companies at major trade fairs and exhibitions around the world.
Support for Research and Development
We are part of many R & D processes.
Partner of the Ministry of Industry and Trade
We work closely with the Ministry of Industry and Trade.
Cooperation with Authorities
We cooperate with the Ministries of the Czech Republic, comment on amendments of law, etc.
Cooperation with Doctors
Regular meetings and training with healthcare professionals.
Improving Health Care
We put into practice state-of-the-art technologies and procedures.
---